Trusted by Leading Law Firms and Legal Teams
Specialising in Professional and Complex Legal Document Translation
Precision translation of legal documents is the core of our business
Committed to Addressing Your Needs for Legal Translation
As a team comprised of bilingual lawyers and senior legal translators, LegalLingo has worked with many leading law firms and their offices here in China and worldwide. Our translations capture every nuance of a text and express the exact intention of the original. That's what we promise and that's what we deliver to our clients, with over 1,300 projects translated per year. Legal translation is very complex, it has to convey precise meanings and nuances without ambiguity and few outsiders, and indeed few translators, grasp its subtleties. As errors in translation can seriously undermine reputations abroad, you need legal translators who are as specialised as you are. That's who we are. We welcome you to reach us for translation projects.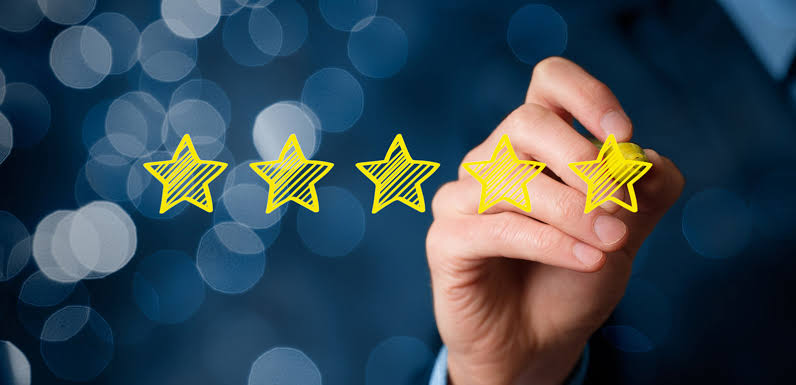 Professional Language Services in a Wide Range of Legal Practice Areas
Specialist Translation Services
LegalLingo is a leading provider of language services to law firms and in-house legal teams doing business around the world. Our solutions address the challenges lawyers face when performing their jobs across languages and cultures. We have handpicked a team of translators with extensive hands-on experience and in-depth subject knowledge. Through them we deal with every kind of legal document from court rulings to commercial contracts. LegalLingo's comprehensive range of translation services ensures all your language requirements are met on time and within budget, whilst respecting confidentiality at all times. Our translation services are subject to the highest standards of leading law firms. Speed and accuracy are our trademarks, but our knowledge of your sector is what makes us unique. Our native translators are legal and financial experts, qualified to provide a wide range of language services.
years hands-on experience
law firms use our services
kinds of legal documents​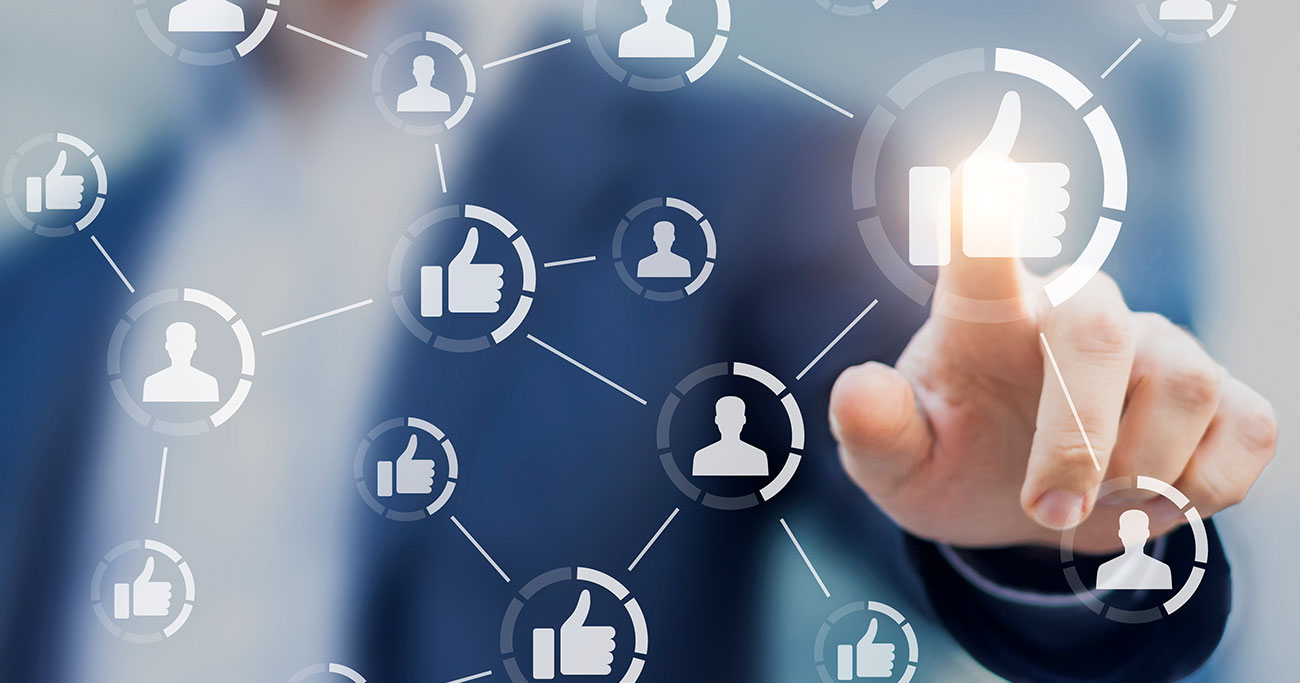 In-depth Knowledge
Our team is composed of top legal and financial experts with a practical understanding of their native legal systems and in-depth subject knowledge

Proven Track Record
LegalLingo has worked with leading law firms, global finance, insurance and blue-chip companies, who count on us as their trusted translation partner

Flexible Approach
Our flexible approach enables us to shape our services around each and every individual request no matter how niche, enabling us to give you exactly what you need, when you need it
Let Our Experience Be Your Guide 
Get a guaranteed binding quote
A member of the "Magic Circle" law firms needed us to translate over 1,000 individual documents from English into Chinese that they had received as part of an ongoing matter. These translations were needed in an urgent turnaround time as it was essential for our client to be able to begin their review of the Chinese translations at the earliest possible opportunity. However, our client also needed the translations to be delivered on a rolling basis and in alphabetical batches, thereby making it easy for their Beijing office to review the translation. LegalLingo organized a team of English into Chinese translators to complete this work in our client's timeframe. Ahead of starting translation work we put together all the documents and have all defined legal terms contained therein translated and submitted to our client for their confirmation, then we started translating the documents in an alphabetical order. When all the translations were completed, our client was very impressive and expressed their appreciation for our organized and logically arranged work.
One of the largest banks in China, with an ever-expanding overseas network, asked us to translate many financial documents (such as bank guarantees, financial annual reports, as well as larger projects, all of a financial nature) from Chinese into English, Spanish, and Russian. They require documents in many different languages due to the global nature of their work, and all translation work has to be completed as fast as possible. Therefore, what our client urgently needs is a language provider that they can trust to provide high quality translations of financial documents in fast turnaround times. We assured our client that all of our translators, regardless of language, are subject specialists of financial translations, and are therefore always able to produce high quality translations that can be relied upon to meet our client's needs. As a result, our client knows that they can rely on us to produce translations that are consistent, timely and carried out to a high standard, suitable for their exact needs in the financial sector.