We provide professional and efficient legal translation services to leading law firms, financial and insurance institutions, and multinational corporations, and are capable of translating a wide range of difficult, complex, and multi-disciplinary legal documents.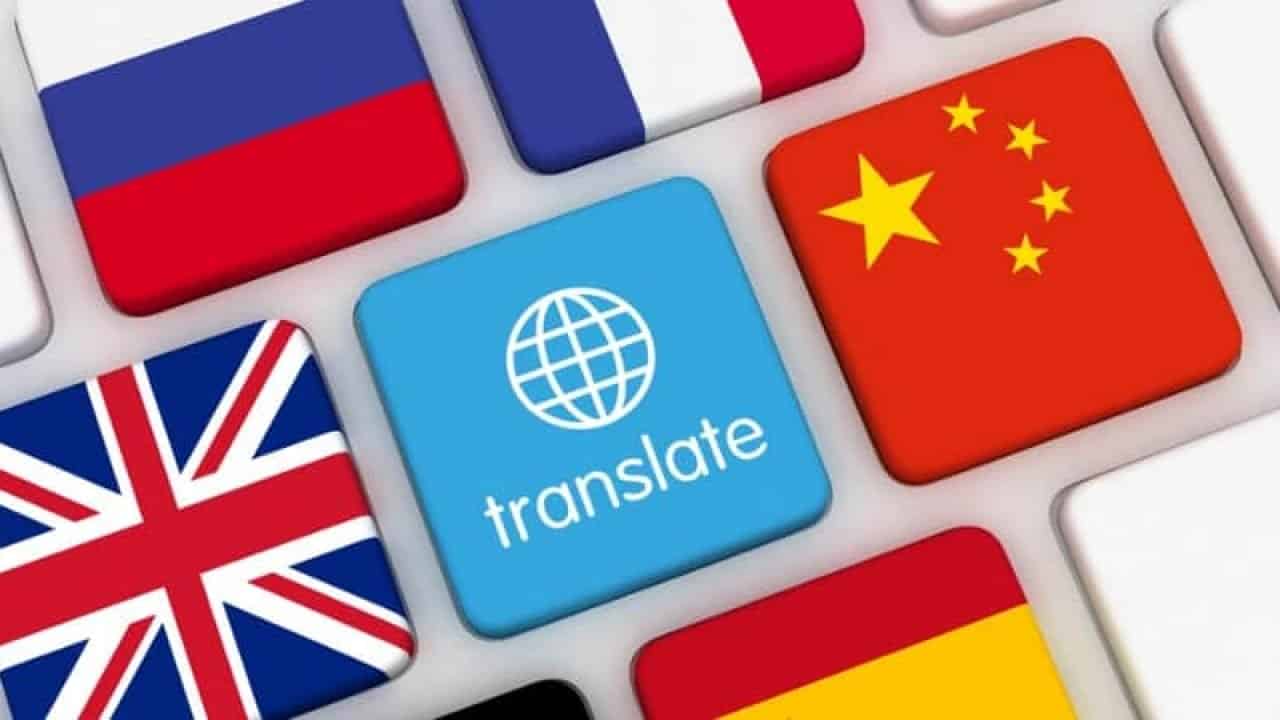 We translate between Chinese and English and, with reasonable notice, can provide other major languages on request.

Legal systems are different in every country and a legal concept that exists in one jurisdiction may not have equivalence in another, so we only do the languages we are best at.
We are known for the speed in which we deliver, and because of our structure, we are able to adapt our services according to your needs and deadlines, no matter how difficult they may appear.
Our flexible approach enables us to shape our services around each and every individual request no matter how niche. In order for us to do this, you will be offered a choice of two service levels, balancing speed and cost, enabling us to give you exactly what you need, when you need it.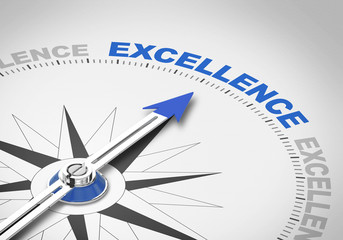 LegalLingo's comprehensive range of translation services ensures all your language requirements are met on time and within budget. We have a wealth of experience providing language services in a wide range of legal practice areas.